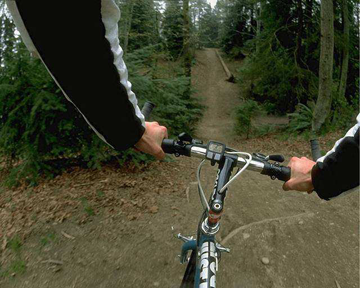 At Bear Mountain, we are constantly working to add new experiences to make your next visit even more fun. Some of our planned attractions include:
Mountain Bike Trails through over 50 acres of deep forest.
For the ultimate in adrenaline-fueled excitement, the Papa Bear zipline, which will include longer stretches and higher altitudes than even Mama Bear.
Many more recreation opportunities for adventure-junkies and families alike!
Stay tuned for our newest diversions, offering breath-taking scenery. and heart-pumping excitement!  Contact us at info@bearmountainadventure.com, or join us on Facebook, to be included when we notify our biggest fans about the latest additions to our activities.